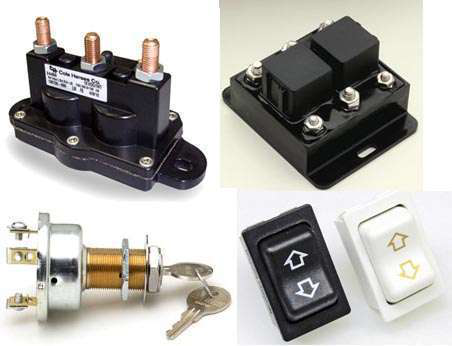 Peerless Electronics Inc., says its now offers more than five switch and relay solutions for work trucks and heavy-duty vehicles.
These include 40 amp reversing rocker switches from CW Industries, new forward and reversing relay modules and 12V Motor Reversing Intermittent Duty DPDT Vehicle Solenoids from the Cole Hersee Division of Littelfuse, and Cole Hersee's rugged 3 position 10 amp rotary switch that can replace either toggle or rocker switches, the company says.
These products, as well as other heavy-duty switches, relays and circuit breakers for work truck and heavy-duty vehicle applications can be ordered 24/7 from Peerless' website.