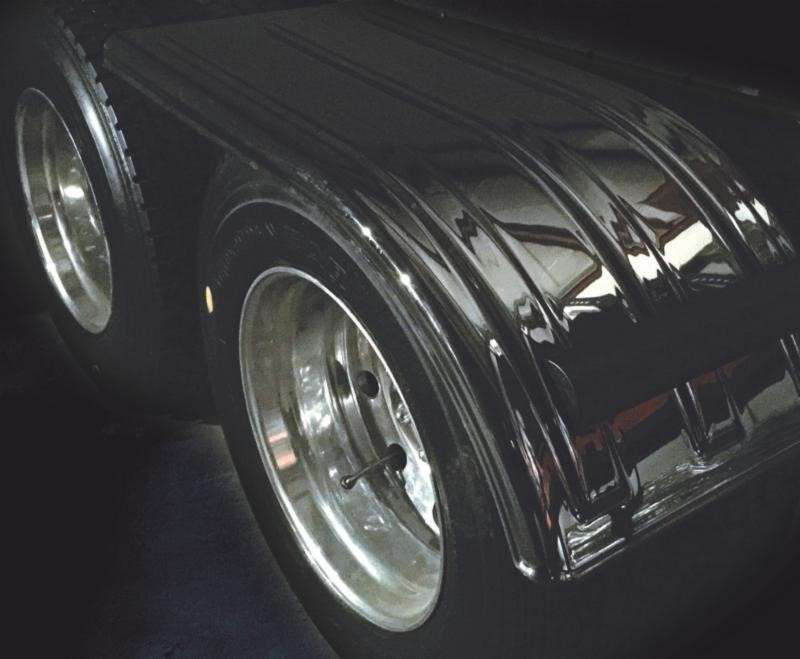 Minimizer has introduced its Smoky Black Mirror fender, which has the appearance and shine of metal without any metal properties but made from the same polyethylene material as the rest of Minimizer's expansive fender product line.
"Some people love the metal look, and our new Smoky Black Mirror fender gives you just that," says Minimizer CEO Craig Kruckeberg.
"The Smoky Black Mirror fender is unique in our industry, in that it has a dark-tinted, smooth finish that reflects like metal," adds Minimizer Technical Manager Gordon Eby.
In addition to Smoky Black, Minimizer is also releasing a Silver Mirror fender. It too has a metal-like appearance, the company says.