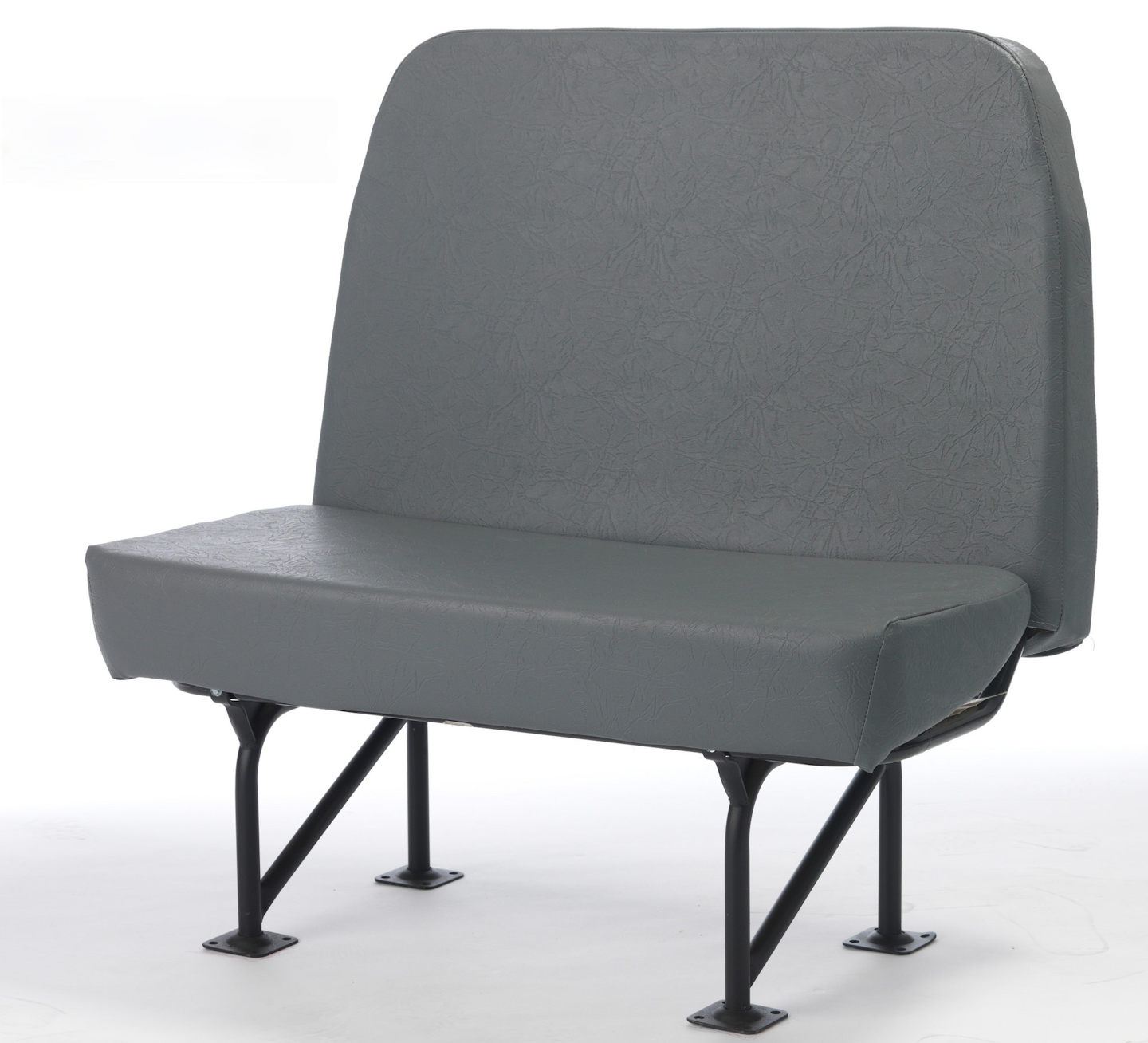 TRP has added seat foam to its aftermarket school bus parts line.
TRP says its bus seat foam meets Federal Motor Vehicle Safety Standards (FMVSS), and comes in standard and specialty bus seat sizes.
"TRP is setting itself apart by offering individually packaged bus seat covers, and foam in packages of three to five; reducing, or in some cases eliminating, additional high freight costs customers typically experience," says Dale Puhrmann, national sales manager of the bus segment at TRP bus parts.
TRP bus seat covers are made with special stitching, and constructed to exacting standards to ensure their structural integrity. TRP says its bus seat covers meet all FMVSS requirements, are available in a range of colors and sizes, have fire retardant and anti-graffiti coating options, and are packaged individually, which ensures the covers are clean, and ready to install, the company says.
"We're excited to continue expanding our school bus aftermarket parts, which provide the value, and reliability our customers expect from TRP," says Puhrmann."