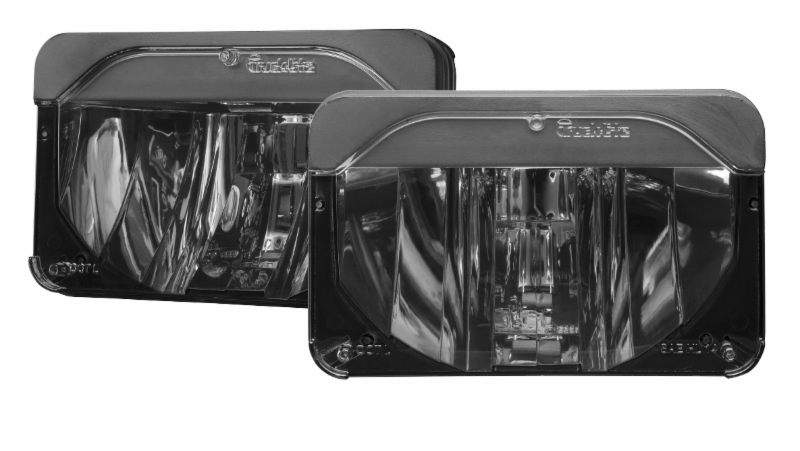 Clocking in at No. 8 on the most-read new product releases of 2015 is a May story from Truck-Lite on two of its newest LED lighting options.
According to Truck-Lite, its new 4 in. x 6 in. (165mm) rectangular LED headlight system is a drop-in replacement for 1A1 and 2A1 sealed beams in most applications. It is a follow up to the widely popular 7-in. round and 5 in. x 7 in. headlights, the company says.
"The thing that excites me about the new 4×6 LED headlights is the world-class beam pattern and the low cost. Truck-Lite continues to work towards reducing the cost and improving the performance of our products. You'll find we were able to do both with this new system," says Brad Van Riper, senior vice president and chief technology officer.
To read the original release in its entirety, please CLICK HERE.
And be sure to check back tomorrow as product No. 7 will be released.