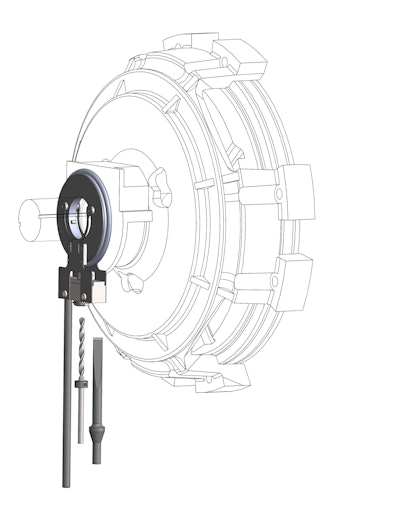 The fifth most-read new product release of this year comes from early June and Kiene Diesel.
According to Kiene Diesel, its new one-piece clutch brake cutter removal tool is designed to eliminates the need for technicians to torch a clutch brake and pull a transmission during the removal process.
The clutch brake cutter kit includes a chisel, drill, collar, drill guide, drill bushing and handle, the company says.
To view the original release in its entirety, please CLICK HERE.
And be sure to check in again Friday as product No. 4 will be released.