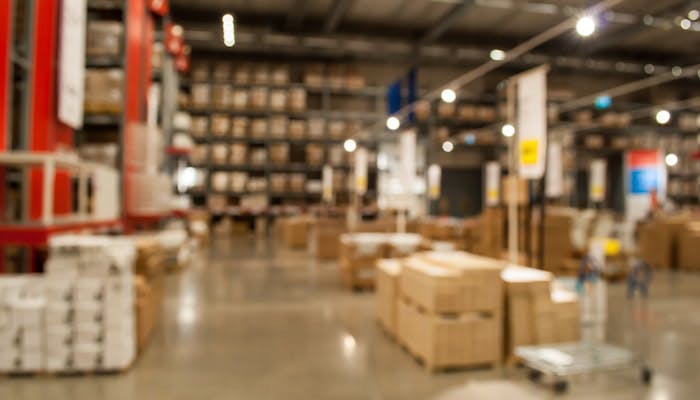 KEA Advisors and Procede Software are holding a virtual clinic dedicated to Parts education and leadership training, geared specifically toward Excede users.
Set for the week of Nov. 16-19, the clinic will be led by instructors Allen Phibbs of KEA Advisors and Casey Harris of Procede. The duo will help participants identify how to achieve best-in-class performance in their parts department.
The four-day program will bring significant process improvements, leadership awareness, and service department management tools, the companies say.
"In these workshops, dealerships benefit from the collective knowledge of both best-in-class metrics and the reporting expertise of KEA Advisors and Procede Software subject matter experts. Attendees learn first-hand how to mine their own data and drive business operations," says Alina Cacares, senior Vice President, Strategic Operations, Procede Software.
"'Timing is everything,' has never been more true for parts departments than now," adds Phibbs, director of Education, KEA Advisors. "The currency of time is increasing in value and having the right parts when they are needed has never been more critical. Anticipating parts needs is dependent upon maximum DMS utilization and the accuracy of the set ups."
KEA Managing Partner Keith Ely also notes "aligning parts inventory to maximize first-time fill-rate (off the shelf) while minimizing inventory investment has a dramatic impact on overall dealership cash flow, improved sales and gross profit and service department throughput.
"Parts departments that have the part when needed at the price that the market will allow/demand without increasing inventory investment have a significant competitive advantage in the marketplace. In addition, those dealerships typically have better streamlined processes which lead to more productive personnel, less freight expense and less inventory discrepancies (i.e. write-offs.)."
KEA and Procede say the four-day clinic is priced at $894. For more information, and to register, please CLICK HERE.