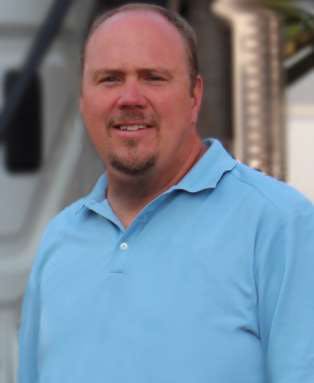 Hadley announces the appointment of Tim Lampen to the position of fleet/dealer account manager.
In this role, Hadley says Lampen is responsible for developing new business within the fleet and dealer industry.
The company says Lampen will head up the sales of Hadley's new electronic height control system, "SmartValve," to dealerships and fleets throughout North America, with a focus on the Midwest. He also will be the lead in developing and managing the Hadley SmartValve Discovery Tour, an educational on-site training session offered at no cost to dealers, the company says.
"Tim is well-acquainted with the service and maintenance requirements of fleets," says Brian Kujala, director of sales for Hadley. "Because of his extensive training, experience, and involvement with TMC's educational events, Tim is able to provide our customers with better solutions, reflecting his thorough understanding of their needs."