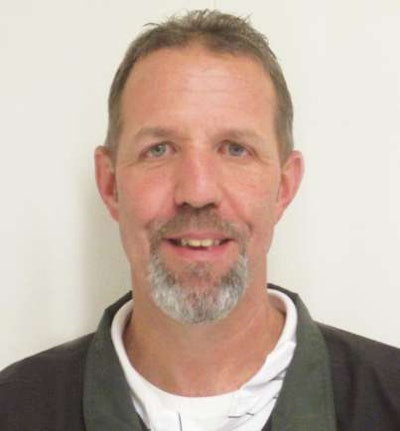 Truck Bodies and Equipment International (TBEI) has promoted Steve Lee to engineering and quality manager at its Lake Crystal, Minn., facility.
TBEI's Lake Crystal facility manufactures the Crysteel, J-Craft and Ox SuperDump lines of dump bodies.
"We are excited to expand Steve's role within TBEI," says Archie England, TBEI vice president of engineering and quality. "Steve is a proven team leader and will continue to be a tremendous asset not only internally but with our Distributors as well."
Lee has been with Crysteel and TBEI for more than 20 years, starting as a drafter, and moving to Crysteel engineering manager and TBEI engineering manager.
"Working for TBEI has provided me countless opportunities to grow professionally," says Lee. "I am excited about the new responsibilities and challenges that come with this position. TBEI's family of brands have always been viewed as high quality products, and I look forward to building on that reputation and continuing to move TBEI forward."