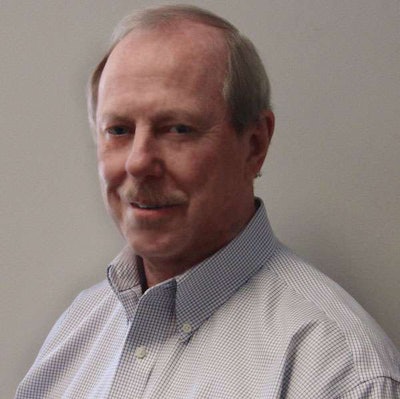 Hadley is expanding its national aftermarket presence with the addition of Jim Clark as national fleet and dealer manager, and reporting to Clark is Jim Zwald as regional fleet and dealer manager.
Hadley says Clark and Zwald will develop and manage customer engagement through Hadley's national network of direct sales and rep agencies. Both have a wealth of experience: a combined total of more than 60 years in the heavy-duty market, including fleet, OEM and aftermarket.
Jim Clark is a former Hadley employee and brings valuable fleet account experience, most recently from Webasto where he was the national fleet sales manager. Jim Zwald joins Hadley after 30-plus years at Goodyear Engineered Products (most recently named Veyance Technologies).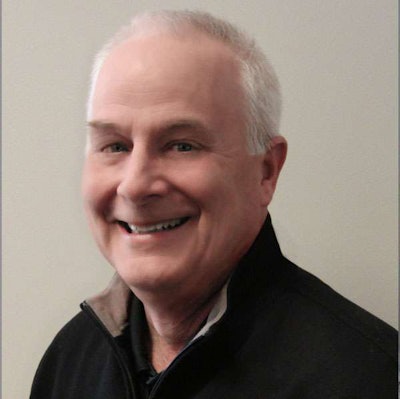 Hadley says its additions are due to the success of its SmartValve product offering. Since its introduction in 2013, more than 50 fleets have purchased and installed the SmartValve on their vehicles.
SmartValve's drop-and-hook benefits in saving time and effort result in a much better working environment and greatly improved driver comfort.
"SmartValve can be an important recruiting tool for the many fleets facing driver shortages today," says Bob Zirlin, director of marketing.