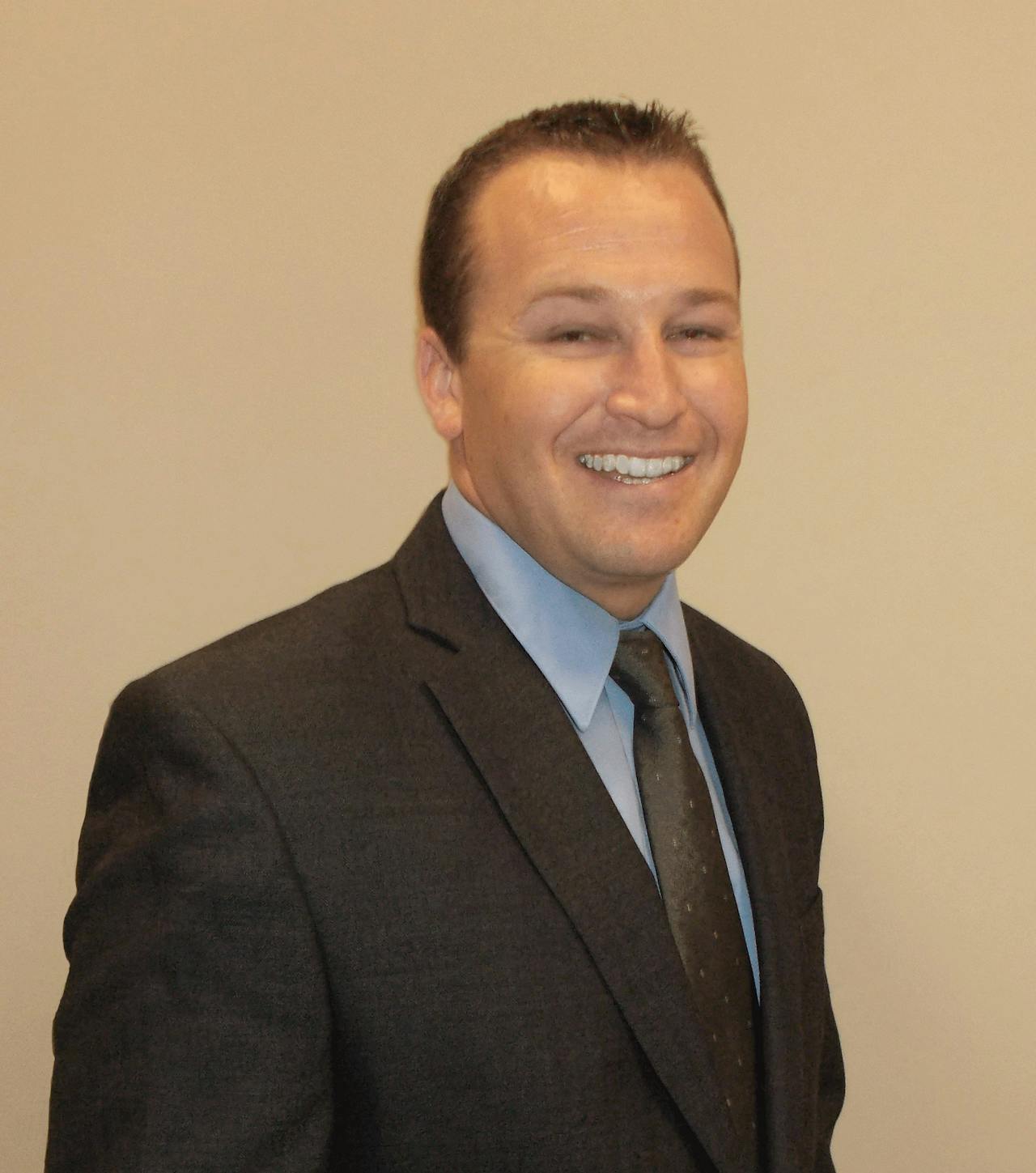 Redline Detection LLC has appointed Blake Nadolny to director of operations.
In this position, Redline says Nadolny will oversee Redline Detection's manufacturing and plant operations, using lean manufacturing principles and continuous improvement processes such as Kaizan and SPC Statistical Process Control.
"In the last six months, Redline Detection has tripled our manufacturing capacity as a result of several original equipment manufacturer (OEM) mandated essential equipment programs," says Alex Parker, executive vice president of Redline Detection. "Blake has unmatched experience in managing productivity growth and a deep understanding of lean manufacturing techniques, which will prove invaluable as we navigate this steep growth curve."
Nadonly brings more than seven years of management experience to Redline, most recently serving as director of operations for Luxfer Gas Cylinders, the company says.