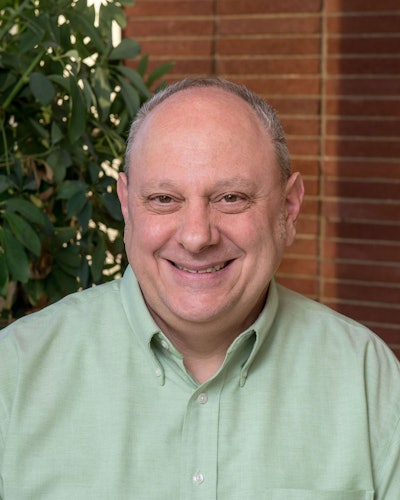 Tracer Products has announced the promotion of Gary Testa to the position of national sales manager.
Testa joined Tracer Products 14 years ago as a sales and marketing assistant. For the past 13 years, he has held the position of sales operations manager.
In his new role, Tracer says Testa will have overall responsibility for managing and growing sales to the automotive and heavy-duty markets throughout North America. He will not only be responsible for existing accounts but will also develop new, large sales opportunities.
"I am humbled that Tracer Products has offered me this opportunity. I believe the way to do great work is to love what you do and always provide customers with superior products and service," Testa says.