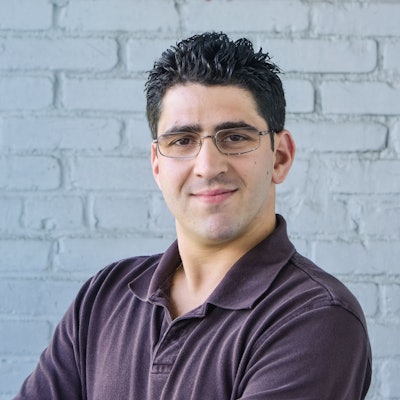 Spectronics Corporation has promoted Daniel Chusid to technical sales and regulatory compliance specialist.
Chusid joined Spectronics eight years ago as a sales administrator. In his new role, he will be responsible for maintaining legal and regulatory compliance for the company. He also will provide direction to affected business areas regarding changes in operation required for compliance.
Spectronics says Chusid has expertise on current standards, industry best practices, regulatory requirements and company policies. In addition to his regulatory compliance duties, he will also respond to technical application inquiries from sales representatives, distributors and end-users.