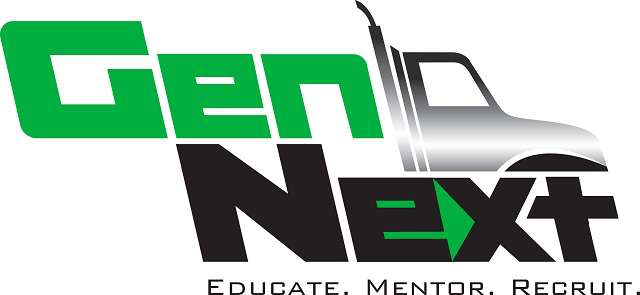 GenNext will hold its first quarterly educational webinar this week.
The webinar is titled "Strengthening Your GenNext Leadership Skills – Are You Good Enough To Get Better?" and will be presented by sales expert Jim Pancero.
Pancero has presented to various heavy-duty aftermarket groups in recent years, and is very involved in helping his clients take advantage of the changing leadership culture from Baby Boomers to Millennials to increase their competitive advantage and profitability.
Set for 11 a.m. to 12 p.m. ET this Wednesday, March, 11, 2015, GenNext says this week's webinar will "share ideas of how you can advance your career, gain more responsibility to make a difference at work, and to build a more productive work environment for you and your peers into the future."
Pancero says topics to be covered include:
The "Changing of the guard" in business today between the Baby Boomer and Millennial cultures…and what you can do about it
How you can impact and improve your company's organizational culture and future competitiveness
What you can do to have a greater persuasive impact on the Baby Boomer leadership within your company
If you are a manager, how to best coach and lead Baby Boomers
Additional ideas to help strengthen your personal persuasive skills
The webinar is open to all GenNext members as part of their membership fees. Registered but non-paid members can submit payment this week to attend the webinar, as can any non-registered members who are interested in joining the organization.
For more information about GenNext and to sign up, please visit www.gennexthd.com.