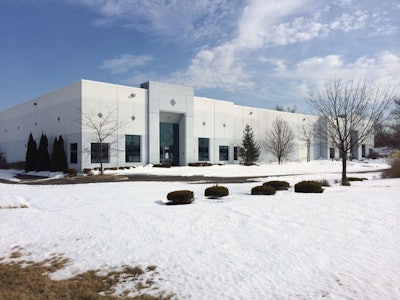 Bremskerl announces it will move to a larger 50,000 sq. ft. facility in Bartlett, Ill. on March 1, 2015, to meet continued demand for their RoHS and REACH compliant friction materials.
"The new facility provides approximately 40,000 square feet of additional space that will allow us to expand our production and distribution capabilities here," says Michael Konrad, Bremskerl sales and marketing manager.  "Our team is excited for this next step and appreciative of the continued support our customers have shown since opening our North American facility in 2005."
The move follows ISO 9001:2008 certification of the company's North American facility in November. The company says its new address is 1291 Humbracht Circle, Bartlett, IL 60103-1606. Its new phone number is (630) 540-2790 and its fax is (630) 540-2791.