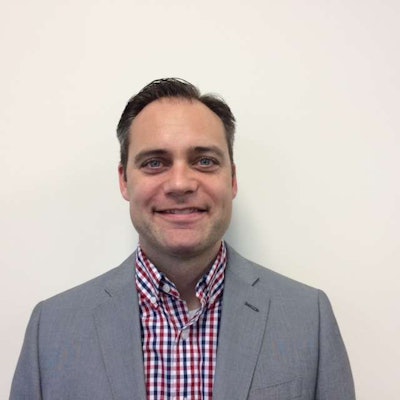 Onspot of North America has appointed Eric Jones as vice president, sales and marketing for Team Onspot.
Jones was previously the director of marketing, OEM sales and general manager of the Snow & Ice Removal Systems Division at Muncie Power Products.
According to Onspot, Jones will lead the company's team of regional managers and will be responsible for all aspects of Onspot's sales and marketing efforts.
He will be based in Muncie, Ind., and will report directly to Pat Freyer, Onspot president and CEO.