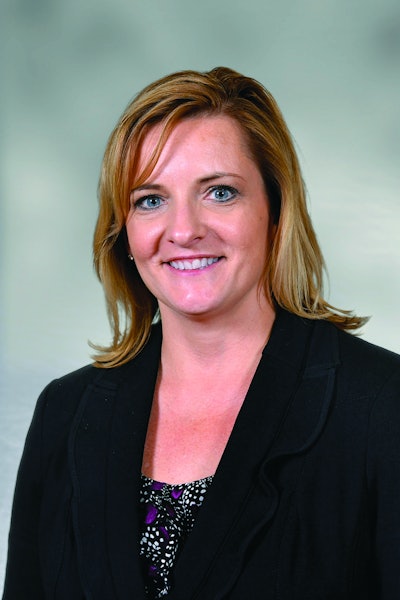 VIPAR Heavy Duty Chief Financial Officer Suzan Joyce has been named chief operating officer (COO) for Global Parts Network, a wholly-owned subsidiary of VIPAR Heavy Duty.
A 12-year veteran of VIPAR Heavy Duty, Joyce will continue in her role as CFO while also leading the GPN organization.
"Suzan has played a key role in the success of VIPAR Heavy Duty and has been highly involved in the planning and execution of our strategy for Global Parts Network," says Steve Crowley, president and CEO, VIPAR Heavy Duty. "Her dedication to the success of the organization and experience make her a great fit to lead the operations of GPN as we continue to grow and expand to serve the VIPAR Heavy Duty family of companies."
GPN operates parts distribution centers as well as brake manufacturing production centers providing seamless service and support exclusively to the VIPAR Heavy Duty family of companies to satisfy the replacement parts needs of commercial vehicle operators and maintenance facilities.
With more than 20 years of professional accounting experience, Joyce has worked in both public accounting and private industry. She has extensive experience in the automotive and trucking industries, as well as in manufacturing and distribution, VIPAR Heavy Duty says.