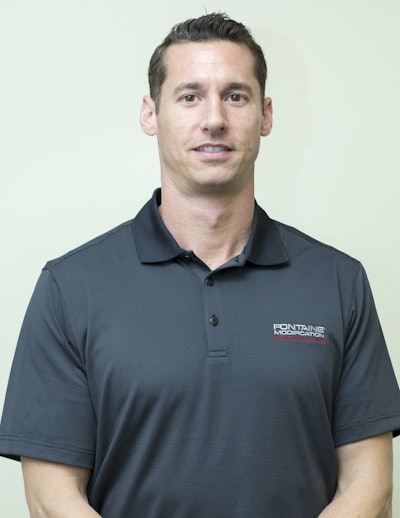 Brett Harlan has joined Fontaine Modification Vocational Services as vice president of sales.
He will be responsible for strengthening customer relationships and working with those customers to develop solutions needed for the vocational truck market, the company says.
"Brett's deep blend of both commercial fleet and truck component sales experience makes him an outstanding addition to our Fontaine Modification team," says Steve Boyer, president of Fontaine Vocational Services.
Harlan previously served as a regional sales manager at Phillips Industries. He will be based in the Fontaine Modification Vocational Services headquarters in Charlotte, N.C.