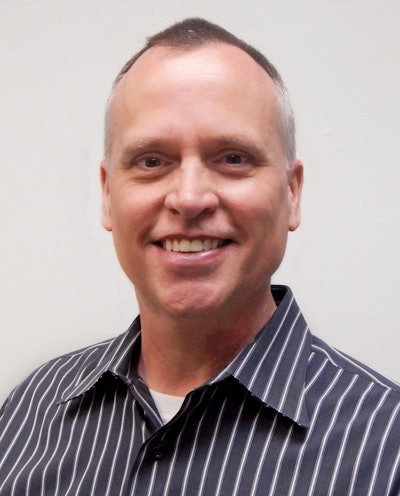 Truck Bodies & Equipment International, Inc. has announced the hiring of Stephen (Steve) Hueser as the new general manager of the TBEI Lake Crystal facility.
Hueser will be in charge of all operations for the TBEI Lake Crystal facility, which produces the Crysteel, J-Craft and Ox SuperDump brands of products.
"Steve brings a new level of excitement to the TBEI Lake Crystal facility," says Bob Fines, TBEI president & CEO.
"Steve's proven leadership abilities with companies such as Caterpillar and Terex make him a tremendous asset to our already outstanding management team at TBEI."
Hueser arrives at TBEI with more than 26 years of leadership experience in production, engineering, sales and marketing, most recently as general manager at ESCO in Portland, Ore., where he managed operations at four global facilities.
"I am thrilled with the opportunity to join the TBEI team," Hueser says.
"The entire TBEI Lake Crystal team is top notch, and I look forward to working together to make the Lake Crystal facility even better every day."