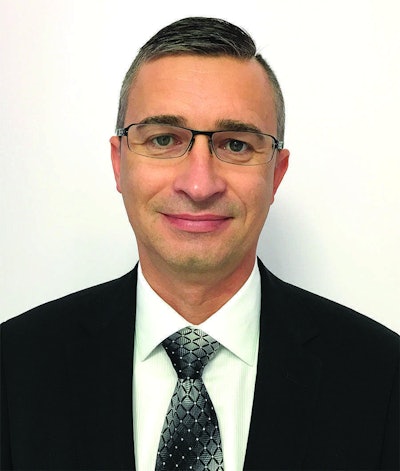 Andrei Katibnikov has been appointed director of information technology (IT) at VIPAR Heavy Duty. He will be responsible for all IT solutions including infrastructure design for VIPAR Heavy Duty and its family of companies, the company says.
Katibnikov has served in an advisory role at VIPAR Heavy Duty since 2001, helping develop and provide support for the company's information technology infrastructure. Before 2001 he worked on projects with VIPAR Heavy Duty to assist the organization before the move to its current headquarters in Crystal Lake, Ill.
"Technology is driving change throughout the heavy duty aftermarket," says Chris Baer, president at VIPAR Heavy Duty. "The technology field demands knowledge, leadership, focus and discipline. Andrei is an individual who exhibits all these characteristics and we have been fortunate to work with him for many years. His knowledge of our organization is invaluable and we are pleased to bring him on board full time to lead our IT efforts."
VIPAR Heavy Duty says Katibnikov has more than 20 years of experience in the information technology field, including as a senior systems engineer and chief information officer.