REPAIR SHOP OF HORRORS: Flip you for it
Some times, all you need in life is impeccable timing. This guy certainly has that.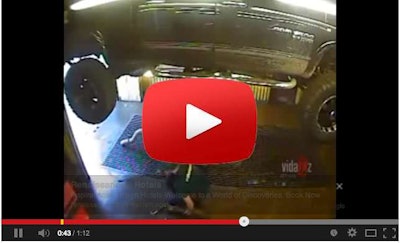 Learn how to move your used trucks faster
With unsold used inventory depreciating at a rate of more than 2% monthly, efficient inventory turnover is a must for dealers. Download this eBook to access proven strategies for selling used trucks faster.
Download