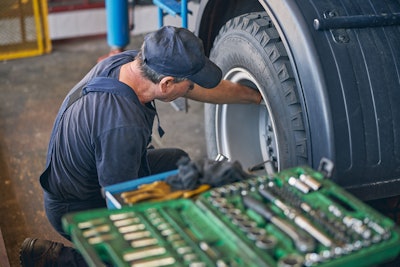 KEA Advisors is hosting a webinar with Decisiv this week that will tackle service communication levels and how shops can improve their communication processes.
Set for 12 p.m. CT on Wednesday, March 15, the free one-hour webinar will be led by Decisiv's Gill Klinger and Tom Palenchar. The duo will lead attendees through the Decisiv SRM platform and how it can be a great communication tool both internally and externally along with workflows while improving a dealer's overall shop efficiency.
KEA Advisors says the webinar is free to all, but interested parties must register to attend. The registration form can be found HERE.