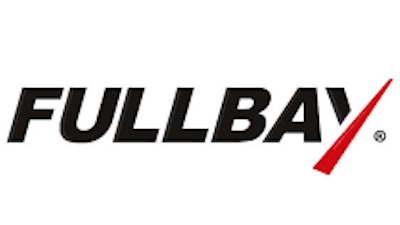 Fullbay announced Wednesday it has launched its annual survey that will help formulate the company's fourth State of Heavy-Duty Repair report.
The survey enables repair shop owners and managers to anonymously provide feedback about their business operations over the past year. The survey results will be compiled into a detailed report of benchmarks and trends intended to provide transparency and insights to shop owners, fleet managers, key stakeholders and more. The final report will be available for free download in early 2024.
Fullbay says the survey covers topics related to inventory management, mobile repairs, finances and industry trends, as well as services offered and technician benchmarks for efficiency, hourly wages and more.
"Now in its fourth year, heavy-duty repair shops are relying on our annual State of Heavy-Duty Repair Report to provide them with benchmarks and trends for running their businesses," says Patrick McKittrick, CEO of Fullbay. "With this report – the only one of its kind – we aim to support the commercial repair industry by shedding light on best practices, enabling shops to increase both revenue and efficiency."
Survey participants will be entered to win a number of prizes including ten $100 Amazon gift cards and ten $50 gift cards to the soon to launch Fullbay online store. Additionally, one participant per day will win an exclusive Fullbay swag box.
To complete the survey, please click here.