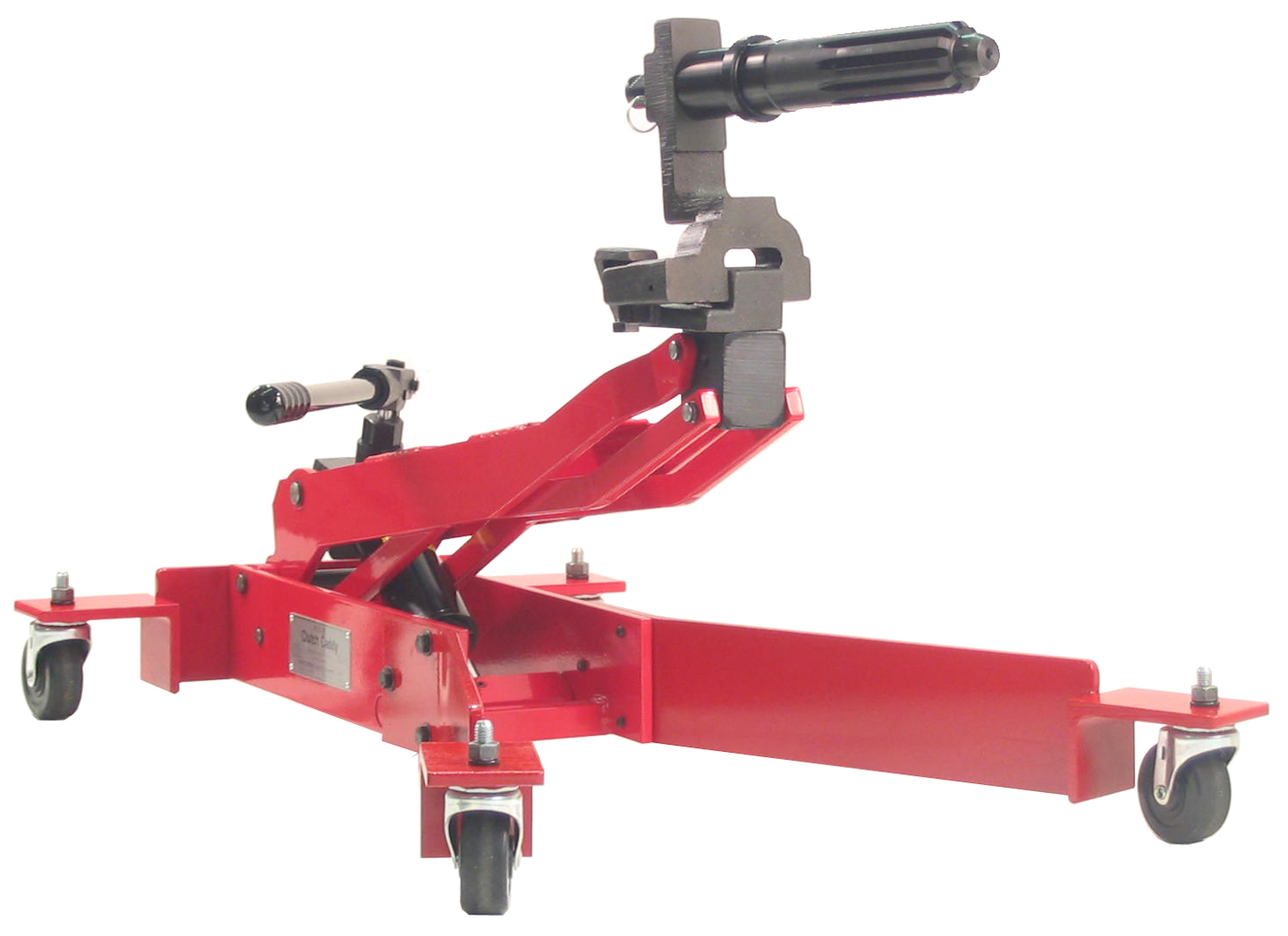 Kiene Diesel has developed an additional adapter for the multi-task Clutch Caddy.
The new CC2064 Eaton DM clutch adapter kit includes a new alignment shaft and a set of leg extensions.
The new kit is thirteenth in the series of Clutch Caddy Adapters.
The company says the new kit allows one technician to safely install or remove the 200 lb. clutch.