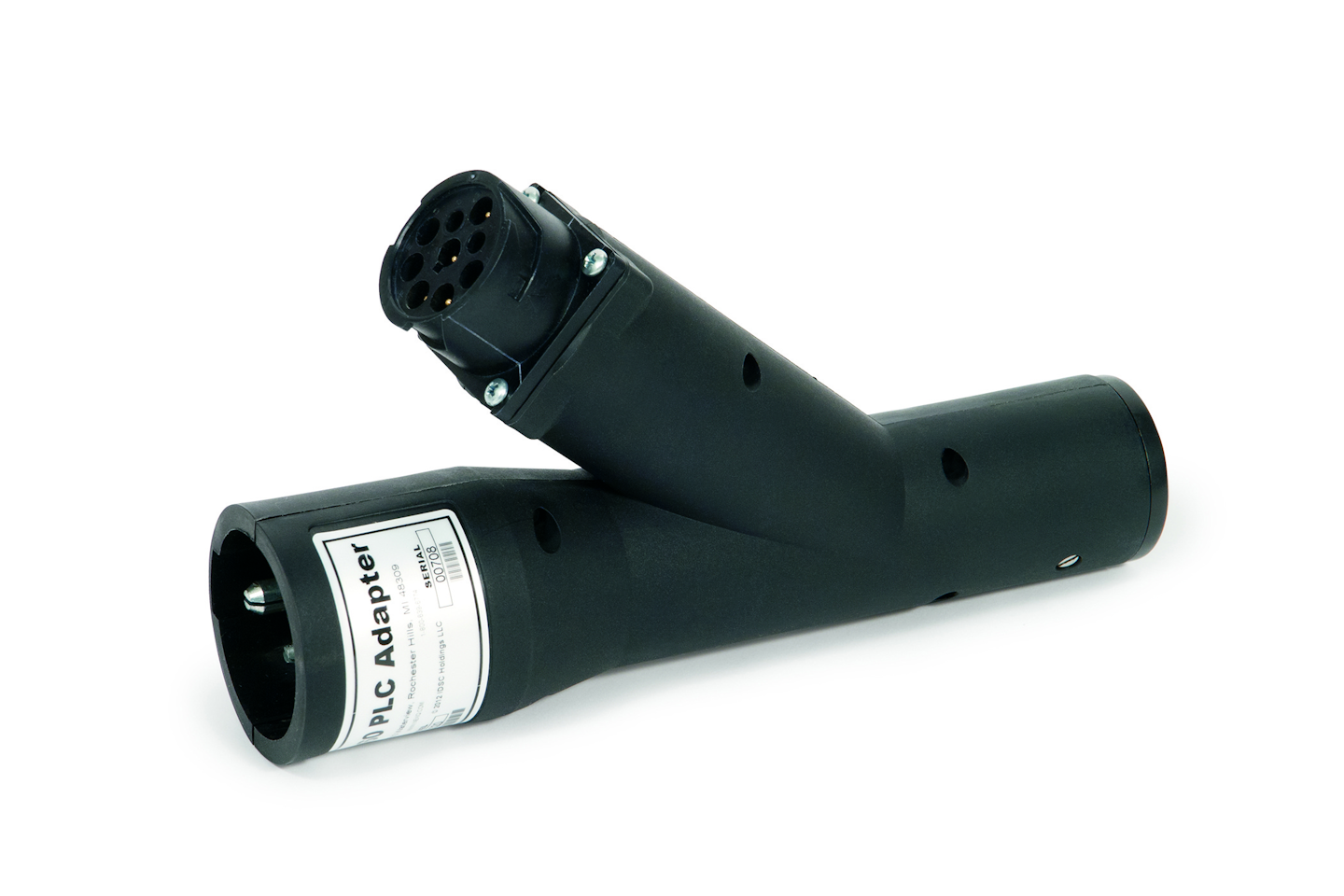 NEXIQ Technologies has released its new and improved Universal J560 PLC Adapter.
Designed to work with virtually any OEM heavy-duty vehicle communication interface or scan tool, NEXIQ says the Universal J560 PLC Adapter extracts data from the power line and converts it to the J1708 protocol. This ability to convert data to J1708 extends the capabilities of J1708/J1587 diagnostic tools, enabling those tools to support J2497 Power Line Carrier (PLC) communication.
NEXIQ says the new design incorporates a modified housing to improve connector access and to prevent the connector from interfering with the glad hand on some trailers. When used with an ABS diagnostic software application, NEXIQ says adapter allows techs to detect ABS warning lamp messages coming from the trailer ECU, test the in-cab trailer ABS warning lamps and test SAE J1708 MID 10 and 11 messages and J1587 MIDs 136 through 139.
The Universal J560 PLC Adapter also can be connected to a vehicle between the tractor and the trailer, or to the trailer alone, without the tractor, the company says.