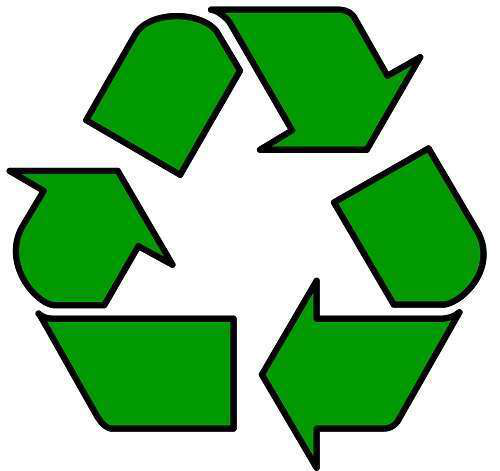 There's now another way to go green in the aftermarket today.
TerraCycle has introduced its Zero Waste Boxes recycling program to the heavy-duty aftermarket.
TerraCycle says its waste boxes work as recycling receptacles. Service technicians fill the boxes with discarded components that are no longer useable or eligible for remanufacturing. When full, the boxes are shipped back to TerraCycle (the shipping is included in the price of the box), for processing, and are then sent forward to recycling centers to be reused for future products.
"For repair shop owners, participation in TerraCycle's Zero Waste Box program can be a marketable, differentiating element in a crowded marketplace," says Tom Szaky, TerraCycle CEO.  "For car enthusiasts who rebuild or repair their own vehicles, the Zero Waste Boxes are a way to reduce their environmental footprint."
Among the boxes available from TerraCycle are:
Automotive Small Parts Box: Holds serpentine belts, short shifters, funnels, windshield wiper blades, replacement parts, gaskets, hoses, wheel covers, exhaust systems, brake pads, license plates, covers, mats, bike racks, ski racks, roof racks, kayak racks, bumper racks, and cargo carriers.
No Separation Box: Holds all categories of waste without the need to sort or separate.
Zero Waste Boxes can be purchased online for $63.00 to $299.00, depending on the size.