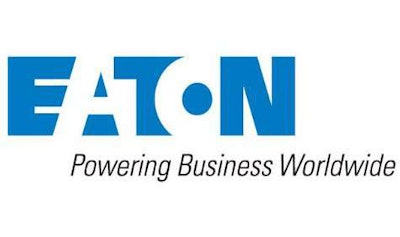 Eaton has extended the reach of its popular ServiceRanger 4 diagnostics and service tool and is now offering new package options to independent aftermarket truck repair facilities throughout North America.
Eaton says advanced versions of the tool were previously only offered to OEM dealerships and fleets.
Updated in November 2013 with added functionality and an improved user interface, ServiceRanger 4 has been supporting all Eaton automated transmissions and hybrid powertrain systems for more than 10 years. Now aftermarket repair facilities in the U.S. and Canada can purchase a license for one of the three ServiceRanger 4 packages: Basic, Standard and Professional, the company says.
"The independent truck repair shops have been asking us for access to ServiceRanger," says Mangesh Ingle, aftermarket product manager for Eaton. "That's because it allows for quick and easy diagnosis of complex electronic system problems. ServiceRanger enables faster service and reduced vehicle downtime and that's important to our customers."
Eaton says ServiceRanger 4 provides users with the ability to access a host of features, including:
View active and inactive fault codes.
Create and review service activity reports.
Run specialized tests to quickly identify hard-to-determine issues.
View and edit vehicle configuration parameters.
View real-time vehicle data parameter values.
Update vehicle product software.
View service information for Eaton products.
See automatic updates on products and service information.
Eaton Commercial Vehicle components are supported by Eaton's Roadranger network that includes more than 200 drivetrain professionals throughout North America who provide solutions, support and expertise to fleets and dealers.
For more information visit www.eaton.com/roadranger, where the latest product information is available, as well as service, parts and training assistance, 24 hours a day.