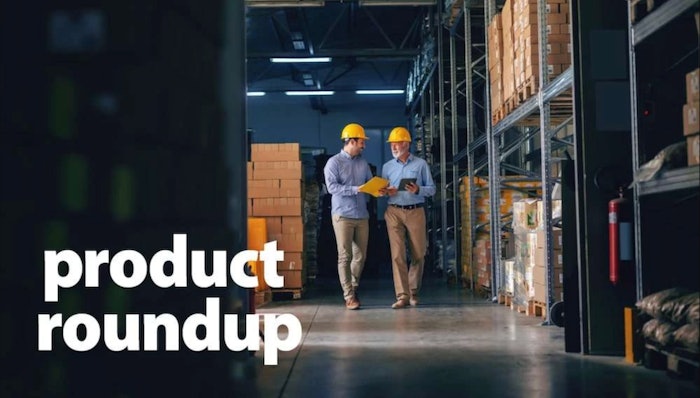 Here's a glimpse at the new products introduced to the trucking industry last week (March 15-21, 2021).
ECCO has introduced the next generation of the STTR warning light.
EZ STAK has added an all-new line of heavy-duty removable drawers to its series of aluminum service body storage systems.
Yokohama Tire's websites for commercial and consumer audiences have a new look and feel.