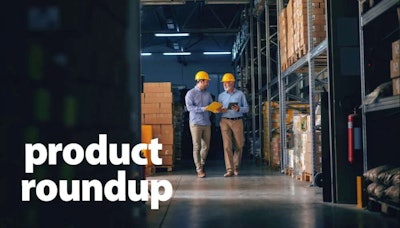 Here's a glimpse at the new products introduced to the trucking industry the week of Nov. 22-28, 2021.
Continental has announced the launch of its line of Silver Line analog radios.
Milwaukee Tool debuted the ONE-KEY Bluetooth Tracking Tag. Backed by the ONE-KEY tracking network, users can attach the Tag anywhere and track what matters most.
Rotary announced the launch of Rotary Virtual Support, a service allowing Rotary customers easy access to everything they need to operate their wheel service and lift equipment.