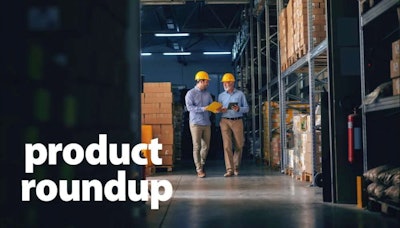 Here's a glimpse at the new products introduced to the trucking industry the week of Feb. 14-20, 2022:
Cummins announced the industry's first fuel-agnostic internal combustion powertrains.
Kinedyne expanded its full line of lifting slings to include new Type 4 twisted eye-to-eye lifting slings.
World American added 22 part numbers to its heavy-duty product line.