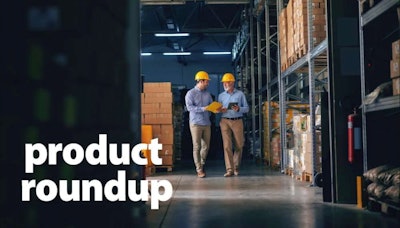 Here's a glimpse at the new products introduced to the trucking industry the week of Feb. 21-27, 2022:
Phillips Industries has introduced two new dual tracker spring kit designs with enhanced features for better performance.
In partnership with several leading global OEMs, Allison Transmission

announced it has entered production with its next generation electronic controls platform.

World American added a dozen replacement hose kits to its heavy-duty product line.