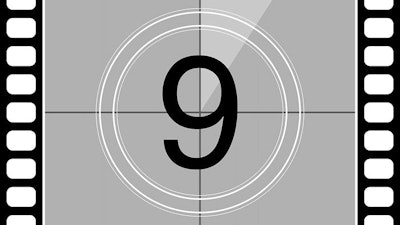 Five companies are making their first ever appearance on our TPS Top Products Countdown this year. One of them clocks in at No. 9.
Hogebuilt earned its first appearance on our countdown with its enhancement of its Peterbilt factory option quarter fender.
In releasing the updating part in January, Hogebuilt said that the 27 in., fender is still being produced with 430 Stainless Steel with a mirror shine, but now also includes three half braces that have been added for additional stability.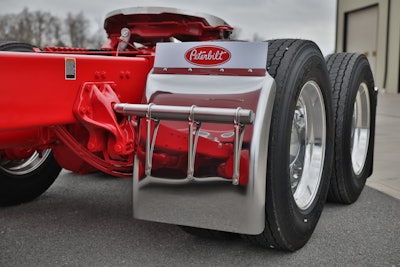 The company says the added braces improves the lifetime of the fender and adds a simple retro styling detail.
Hogebuilt, which also manufacturers half and full tandem fenders as well as single axle fenders and factory options, said in January would continue to offer 304 Mirror Finish Stainless Steel quarter fenders as factory options.
To read Hogebuilt's original release in its entirety, please CLICK HERE.
Please check back tomorrow as the TPS Top 10 countdown continues with product No. 8.