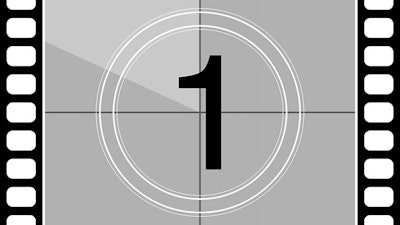 A new business has reached the top of the TPS Top Products Countdown.
For the first time in our program's nine-year history, the top most viewed new product release on TPS this year was recorded by a company who has previously never appeared on our year-end list — NEXIQ.
The diagnostics solutions company earned this year's impressive recognition with its wireless USB-Link 3 Vehicle Interface.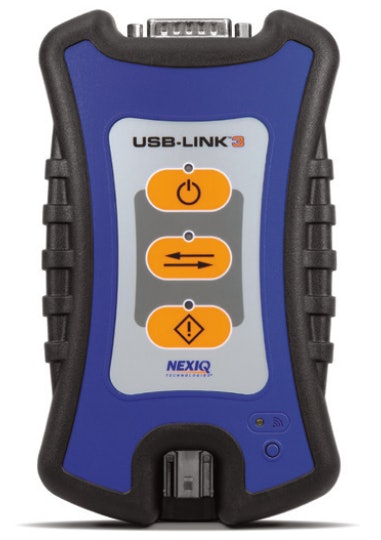 Built to allows users to "make the connection anyway you like," USB-Link 3 connects seamlessly to a PC, tablet or smart phone via Bluetooth and Wi-Fi and is compatible with iOS, Android and Windows devices.
"We built a new, more capable USB-Link that supports CAN FD and DoIP protocols while providing the compatibility for a wide range of OEM diagnostics software," said Dave Shock, NEXIQ Technologies product manager. "By enabling both Bluetooth and Wi-Fi connectivity in a single device, USB-Link 3 represents our most advanced VCI to date — with the performance and technology repair operations can rely on today and well into the future."
To read NEXIQ's original release in its entirety, please CLICK HERE.