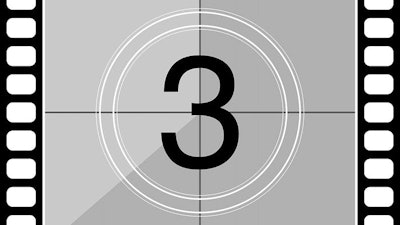 For the second day in a row we recognize a company that has topped the TPS Top Products Countdown in the past.
After recognizing Milwaukee Tool yesterday — who earned the No. 1 spot on our countdown in 2020 and 2021 — today we recognize Grote Industries. Grote earned the top spot in our 2017 countdown and it returns to our countdown this year for its 4SEE smart trailer safety system.
Released in September, Grote says 4SEE smart trailer system uses a combination of hardware and software to enable truck fleets and vehicle operators to have much more access to data related to their operations and and ultimately improve safety on the roadways.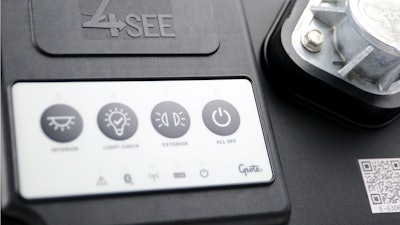 "Grote Industries has its eyes set on the future. The tech revolution in trucking is currently underway, and with 4SEE, Grote is at the forefront of that, giving operators the capability of tracking their fleet easier and keeping drivers and cargo safer on the roads," said Dominic Grote, CEO and president.
The company states 4SEE works by connecting the harness, nose box and multiple sensors, creating unique data points for fleets to utilize. From there, Grote says 4SEE hardwires all the components with an innovative digital harness system that connects without grease and has a single connection point (the 4SEE nose box) to cab inputs. The company says this enables the driver or fleet manager to have all outputs in one place. The 4SEE technology also has the ability to integrate with existing telematics solutions, so it becomes part of the fleet's one solution for data needs, the company says.
To read Milwaukee's original release in its entirety, please CLICK HERE.
Please check back tomorrow as the TPS Top 10 countdown continues with product No. 2.