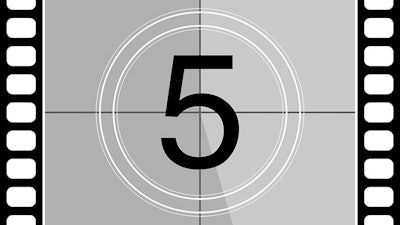 As we crack into the top five of the TPS Top Products Countdown, we again welcome a new company to our annual program.
Webasto appears in our countdown for the first time ever for its SmarTemp 3.0 temperature controllers, which were introduced to the market in March.
According to Webasto, its new controllers provide unparalleled ease of use and control of both Webasto fuel-operated air heaters and fuel-operated coolant heaters from a single unit. The controllers are an update of the SmarTemp product line that was first introduced in 2013.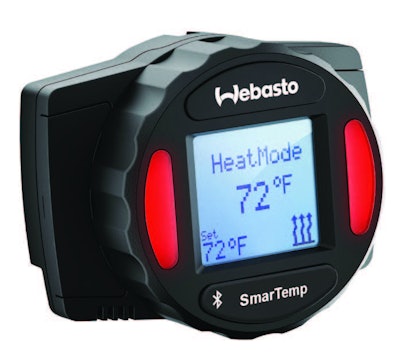 "With the introduction of the SmarTemp 3.0 and SmarTemp 3.0 Bluetooth controls, Webasto is excited to bring new features to this well-respected product line, allowing users to easily adjust and enjoy the experience of an engine-off heating and coolant preheating system — all while reducing idle time," said Don Kanneth, director of aftermarket sales for customized solutions, Webasto North America.
Webasto says the SmarTemp 3.0 supports English, French and Spanish languages, as well as Fahrenheit or Celsius temperature scales. Main menu options allow users to select and customize timed run times, low voltage disconnect thresholds, password protection and includes automated preventive maintenance reminders to start the heaters every 30 days, the company adds.
To read Webasto's original release in its entirety, please CLICK HERE.
Please check back tomorrow as the TPS Top 10 countdown continues with product No. 4.