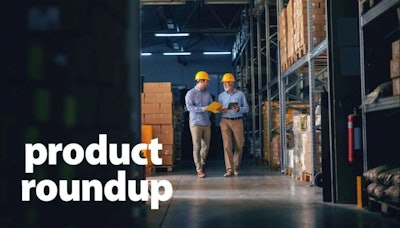 Here's a glimpse at the new products introduced to the trucking industry for the week of March 13-19, 2023:
Amphenol introduced a reverse bayonet coupling connector.
Navistar launched the International S13 Integrated Powertrain for the vocational market.
World American added eight PTO hot shift numbers to its heavy-duty product line.