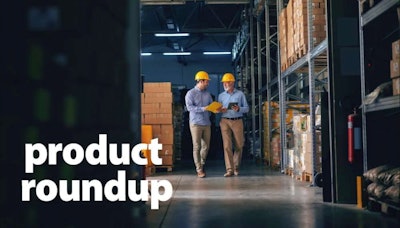 Here's a glimpse at the new products introduced to the trucking industry for the week of Nov. 13-19, 2023.
Aperia Technologies added vehicle asset tracking as a part of the Halo Tire Management platform.
Noregon expanded JPRO with Road Worthiness, which scans a vehicle and assesses its safety and compliance status.