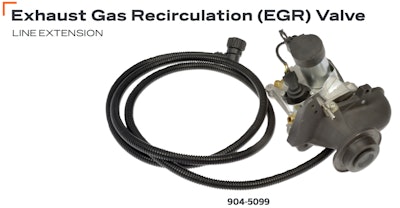 Dorman HD Solutions has announced the release of three parts: exhaust gas recirculation (EGR) valve, HVAC blower motor and bus door motor.
The EGR is designed to match the fit and function of the original valve on specified vehicles and engineered to withstand extreme heat and carbon buildup, the company says.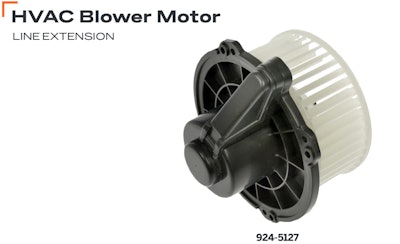 Dorman says to ensure driver and passenger comfort with this direct replacement HVAC motor. The HVAC blower motor is designed to restore proper airflow and climate control system operation.
The bus door motor, Dorman says, is an ideal replacement for a failed original bus door motor that no longer functions due to fatigue or internal component failure. It is designed for a seamless repair to help restore proper functioning of the door and manufactured to precise specifications and tested to help ensure consistent reliability.