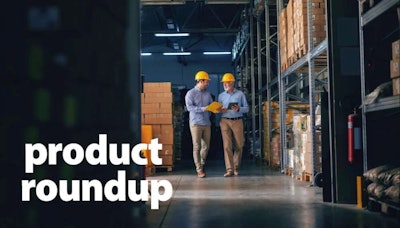 Here's a glimpse at the new products introduced to the trucking industry the week of May 16-22, 2022:
Dorman Industries recently announced the availability of an EGR valve, engine oil pressure sensor and interior door handles.
Eaton has introduced a family of 48-volt DC-DC converters for diesel-powered commercial vehicles that can be used to power accessories such as antilock brakes and lighting.
Zilliant announced its Zilliant Quick Start Program, which enables faster deployment times for its software and faster time-to-value for customers.