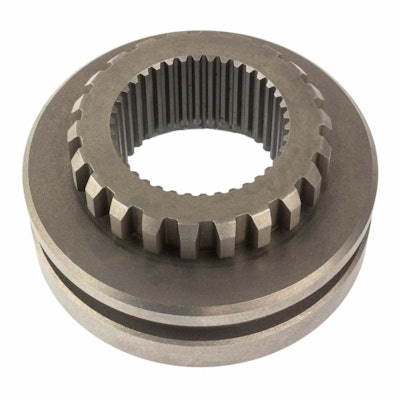 World American has added 11 parts numbers to its heavy-duty product offering.
Mostly transmission and differential parts for Mack applications, the company says the products include clutch gears, compound gears, countershaft gears, forks, female power dividers and more.
Each new part number is in stock and ready to ship today, the company says.