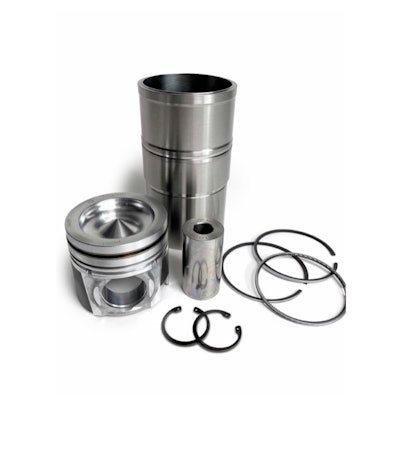 IPD announced new parts for May 2023.
There is a new chromoly steel liner for the C16 engine. Chromoly steel offers increased toughness and tensile strength that IPD says is two to three times stronger than traditional cast iron.
The company also has new PLG kits for the C9.3 ACERT engines. The kits include pistons, liners, piston pins and retainers. You can also buy these parts separately from IPD. Ring sets, main and con rod bearings and thrust plates are sold separately.
Rocker arms and repair kits are also now available for the C15/C18 series. The rocker arm repair kits include premium pins and rollers, IPD says.