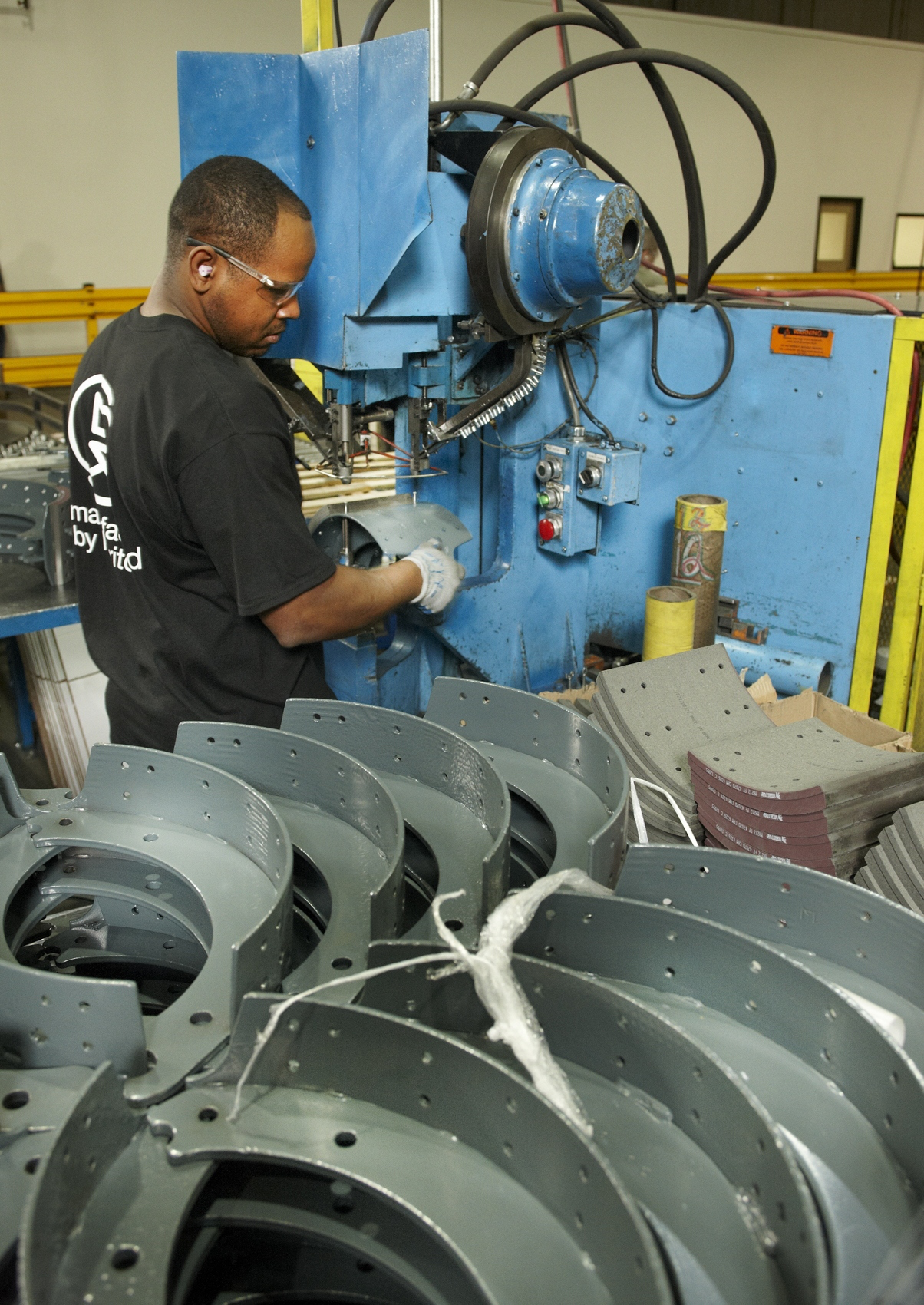 Meritor, Inc. has released information detailing the environmental and financial benefits of its recently expanded remanufacturing facility in Plainfield, Ind.
The Plainfield site remanufactures commercial truck components, which preserves raw materials. According to Meritor, more than 30,000 tons of metal are recycled annually in its remanufacturing operations worldwide, and the company recycles 90 percent of all waste from operations. More than 40,000 tons of cores, or original components, are processed at Meritor remanufacturing facilities annually, the company says.
Considered by many to be "the ultimate form of recycling," Meritor says a remanufactured component is similar to a new replacement part. It is re-manufactured using a standardized industrialized process, which the company says is in line with specific technical specifications and incorporates defined core management standards. Meritor says a remanufactured part is generally covered by the same warranty as a new replacement part.
The Motor & Equipment Remanufacturers Association (MERA) is actively promoting the use of remanufactured components.
"At MERA, we are elevating the understanding and perception of remanufacturing," says John Chalifoux, president of MERA. "Our members use standardized industrial processes to produce superior quality remanufactured parts that deliver valuable benefits for both customers and society."
Meritor says truck owners are opting to use remanufactured components for repairs because of their high quality and ease of delivery. In fact, the rise in the sale of used trucks is being mirrored by the sale of remanufactured components.
"Trucking operations of all sizes are realizing the real value of remanufactured parts," says Doug Wolma, general manager, Global Aftermarket Operations for Meritor. "Not just in terms of straight cost, which can be 30 percent less, but also in terms of the quality, which remanufactured parts bring to their bottom line."