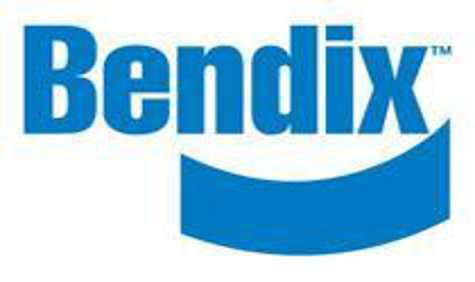 Bendix Commercial Vehicle Systems LLC has appointed Carlos Hungria to chief operating officer and to the company's executive board.
According to Bendix, Hungria joins the company on July 2, 2012, after a 30-year career as a part of the Volvo organization. Most recently, he served as chief operating officer at Volvo Powertrain.
"We are extremely pleased to have an outstanding executive like Carlos join the leadership team at Bendix," says Joe McAleese, Bendix president and CEO. "This is a very exciting time for our business. Bendix remains on a solid path for sustained growth and operational excellence. Carlos is an outstanding leader and all of us look forward to working with him as we explore new ways to improve commercial vehicle operating efficiencies, to deliver quality products to our industry, and to continue to introduce advanced technology solutions that help enhance highway safety and improve fuel economy."
Bendix also will implement a new corporate governance structure on July 2, which it says it will consist of a two-person executive board. The board, comprised of McAleese and Hungria, will help guide the existing Bendix Leadership Committee. The company says the structure proactively prepares Bendix for significant future growth and, at the same time, more closely aligns its governance structure with that of the Knorr-Bremse Group, parent company for Bendix.