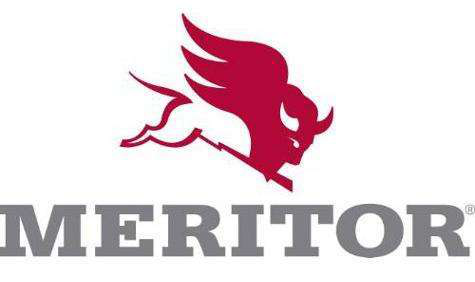 Meritor recently released an issues and trends white paper on third-party logistics. Titled "Value-Added (Third-Party) Logistics Contributes to Your Bottom Line," the paper is authored by Jason Kraus, manager of business development for Meritor Logistics.
The paper begins with a definition of logistics and covers reasons why companies might consider using a third-party logistics company.
Sections cover fill rate and warehouse management systems. The paper concludes with key information on Meritor Logistics program.
Meritor entered the third-party logistics business in early 2010 and says is has resources in place to assist customers with their third-party logistics needs around the world.