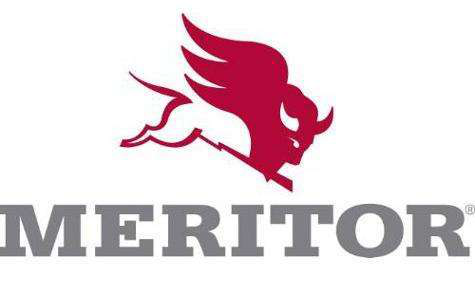 Meritor, Inc. continues to deliver service and support through the company's new instructor-led training (ILT) courses. In addition to the more than 100 online courses currently available through Meritor BullPen, the company says several new in-depth and hands-on classes are now available for those interested in learning the specifics about Meritor's diverse range of products and services.
These in-person training courses are offered at the Meritor Tech Training Center in Troy, Mich. and led by the Meritor DriveForce Training Group. Meritor says attendees will receive up-to-date product information and personalized attention from industry experts. Each three-day course will run from 8 a.m. to 5 p.m. each day.
Upcoming topics include:
Rear-Drive Axle and Front Non-Drive Steer Axle
Foundation Brakes – Vehicle Dynamics and Controls
Trailer Products
"Personalized training sessions are a necessity for effectively educating our customers about the critical technical features of our products," says Matthew Stevenson, general manager DriveForce and Marketing, Meritor. "These detailed courses are a great tool for dealers, fleets and technicians interested in Meritor products and the benefits they provide to fleets."
To register for an upcoming training session, or for more information, visit meritorbullpen.com.