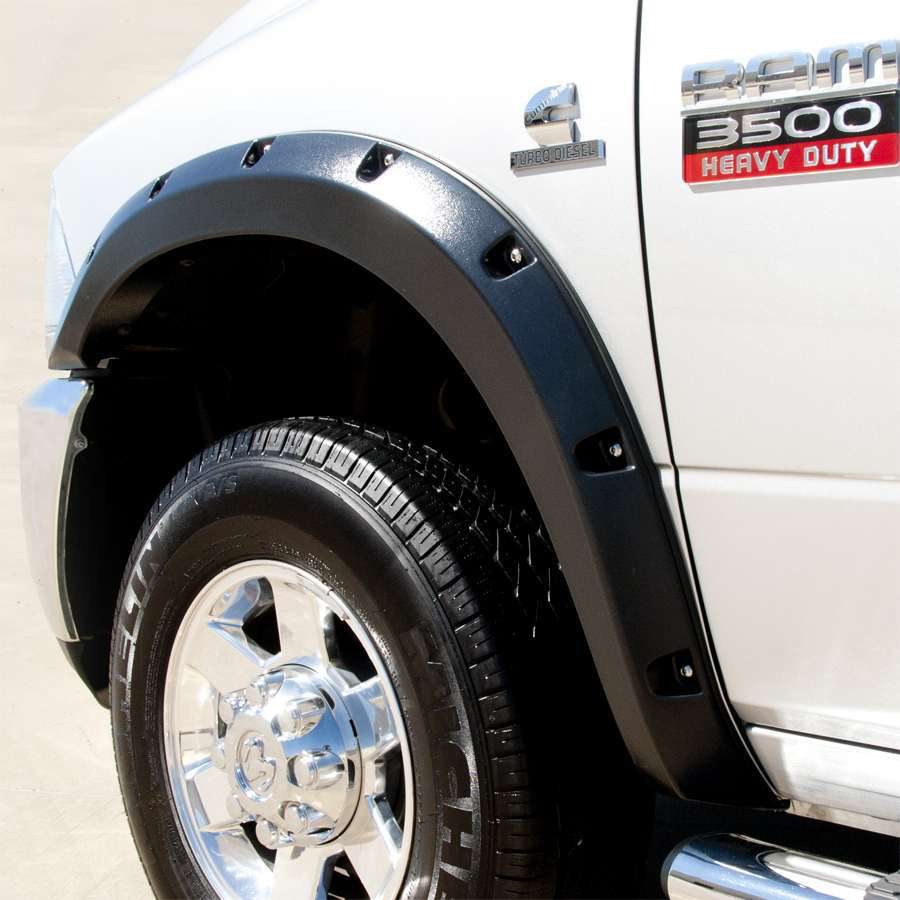 Prestige Fender Flares has introduced three new flares for the commercial vehicle industry.
The fenders are SX (street), EX (wide) and RX (rivet), and Prestige says they are made with OE approved ABS plastic and all are available in standard or textured finish. Prestige says that finish is more scuff and scratch resistant than other aftermarket flares available.
Prestige says the fenders have "no drill" installation and come with mounting hardware and a lifetime limited warranty.