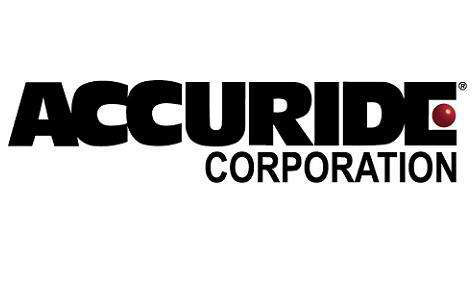 Plex Systems Inc., a provider of online cloud management software, has announced Accuride Corporation will deploy Plex Systems' software-as-a-service (SaaS)/cloud enterprise resource planning (ERP) solution across its core operations.
As it implements the Plex Online ERP system, Accuride says it will consolidate from seven separate systems running more than 200 applications to one ERP system. As a result, Accuride says it will centralize shared information, standardize systems and processes, enable secure remote access and utilize robust data collection, reporting and other tools.
The company says the software will allow it to:
Deliver more timely and accurate financial information and improve financial performance;
Make data-driven decision more quickly and with greater confidence;
Improve quality and inventory controls;
Simplify its software, hardware and network infrastructure;
Implement common standards across plants and business units;
Enable quick integration of acquisitions; and
Drive more dependable operating performance.
"By essentially replacing the central nervous system of our company, Accuride will be positioned to make vital business decisions as efficiently and effectively as possible," says Rick Dauch, Accuride president and CEO. "As part of our 'Fix and Grow' strategy, this investment will positively impact nearly every aspect of our operations, from the shop floor to the top floor, while dramatically enhancing our ability to proactively address customer needs and swiftly respond to market and industry shifts."