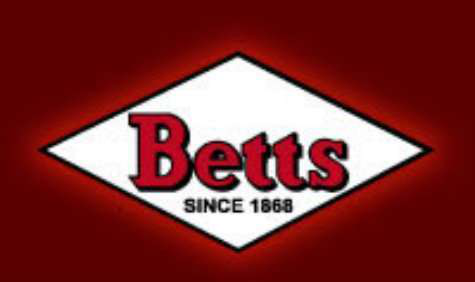 Betts Spring Company has been selected to receive the Daimler Trucks North America Masters of Quality Award.
Betts Spring supplies Betts and Life-Time Fenders branded spray suppression products and other proprietary components to DTNA, and says it was recognized for its efforts during 2011 in meeting the requirements and expectations for suppliers to DTNA. This is the fourth time Betts has received this honor, having been previously recognized in 2002, 2007 and 2010.
"Our team passionately pursues unparalleled quality in the design and manufacture of our products and the services we provide," says Mike Betts, president of Betts Spring. "The Masters of Quality Award is particularly gratifying as it reflects measured performance of our entire organization. We are honored to serve Daimler Trucks North America and their valued customers."
DTNA presents the Masters of Quality Award annually to a group of suppliers who meet its standards and also show a commitment for continual improvement, Betts says.