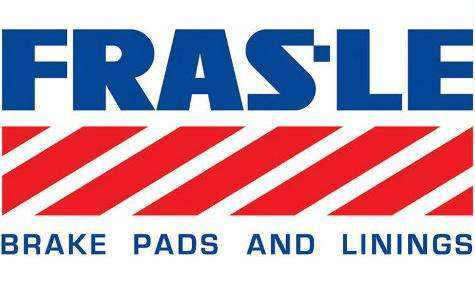 Fras-le North America Inc. has started producing brake disc pads for the off-highway market at its manufacturing facility in Prattville, Ala.
Production began this month and marks the first time Fras-le has manufactured products for the off-highway market in the U.S., the company says. The announcement represents a substantial investment in equipment and the addition of jobs to the local economy in Prattville, Fras-le says, and is in response to growth demands in the North American and global off-highway markets.
Earlier this year, Fras-le also said it would move part of its block production for the heavy-duty market to Prattville, adding nearly 100 employees over the next two years and representing an $11 million U.S. investment.
"Adding production in the U.S. helps reinforce Fras-le's position as a global leader in off-highway dry friction," says Daniel Randon, Fras-le president and CEO. "It also puts us closer to our North American customer base, allowing us to drastically reduce lead time to customers."