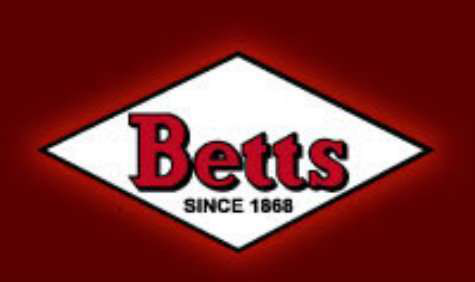 Betts Spring Company has launched a website focused exclusively on its heavy-duty truck parts distribution operation, www.BettsTruckParts.com.
The website reflects the company's brand line card and service operations located in California, Arizona and Oregon, Betts says. At the site, visitors can review the broad range of parts and services the company offers, request quotation for popular parts and schedule service appointments. In addition, Betts says the site has been designed for easy navigation and for visitors to make online inquiries.
The new website is available in English, Spanish and French, the company says.