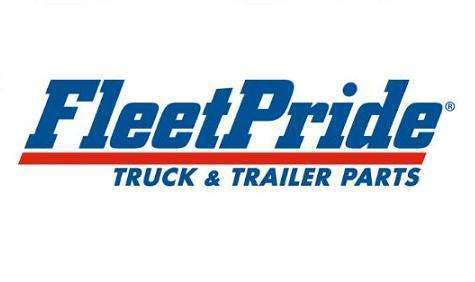 FleetPride Inc. has acquired the assets of Great Lakes Truck & Trailer, which include a 15,300-square-foot facility located at 5912 E. Executive Drive in Westland, Mich. FleetPride says the acquisition, terms of which were not released, marks its fourth entrance into the greater Detroit area and its ninth location in Michigan.
"The greater Detroit area is a dense market for heavy-duty truck and trailer business," said Lee Stockseth, FleetPride president and chief operating officer. "Adding another location here allows for deeper representation. These branches will work in tandem to quickly source and deliver heavy-duty truck and trailer parts to our local, regional and national customers."
Great Lakes Truck & Trailer was founded in 1979 by Dan Cable and has heavy-duty expertise and a commitment to customer-focused service. Employment offers were extended to 16 team members.
"FleetPride first established our presence in Detroit in 2010," said W.M. McGee, FleetPride chairman and chief executive officer. "With this transaction, we solidify our ties in Michigan by expanding our footprint in this market. We welcome the Great Lakes Truck & Trailer employees to the FleetPride family and anticipate continued success in a city which plays a vital role in our automobile industry."